Top 3 Features of Sunset Lane| Laborie| St.Lucia
Feeling a little burnt out from a hard day's work? Need a vacation? Not just any vacation, one where you can relax, stretch your feet, maybe even soak them in the sea whilst enjoying a beautiful scenery and making wonderful memories.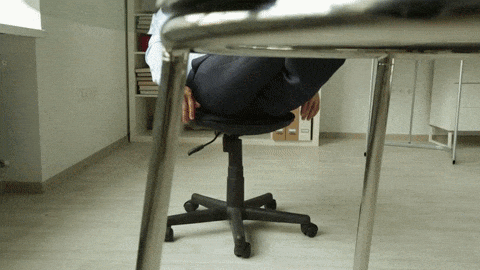 1) An Awesomely Breathtaking View.
Sunset Lane is situated on the waterfront of the Laborie Bay, it's view is by far one of it's best features. Guests have a full view of the Laborie bay and access to the nearby beach. My favorite times for chilling, taking pics and enjoying the view is Breakfast time and Sunset. I have witnessed guests, taking a short walk to the nearby beach as they observe the birds getting ready to go home. The guests would then huddle whilst watching the sun slowly dip into the ocean. 
It is truly an indescribable feeling! One that you have to experience yourself!
2) The Creole Experience.
Oh Yes! Everybody loves a good breakfast! At Sunset Lane, we provide our guests with local St.Lucian cuisine. Our Local Creole cuisine consists of Salt-fish (codfish) with roasted or fried bakes with cocoa tea. The cocoa tea is a local favorite, it has a mixture of herbs and spices. Whilst enjoying breakfast on the deck, guests can appreciate the beautiful view of the Ocean and the greenery from the nearby mountains. The combination of having breakfast, the gentle breeze and this magnificent view is soo soothing, yet refreshing.  
3) The Laborie Village
If you're into learning and understanding people and their culture, then the Laborie Village has quite a bit of history. Today, there are still remnants of historical sites & artifacts within the village and it has this somewhat nostalgic vibe going on which I think is incredible. The houses of old are still there, nothing much has changed. Just as I had left it as a child. The people of the community have a strong sense of St.Lucian culture and livelihood, they are nice and always willing to help.
Every last Friday of the month, The people of the Laborie Village would come together and partake in an event called "Festen Labowi". It's an event where locals and visitors alike would indulge in food and drink and bask in performances depicting St.Lucian culture.
Final Thoughts
Sunset Lane is our Home, Our Pride & Joy. We believe in keeping close ties with our Family and Friends. Our Guests are treated no differently. May all Guests who Enter leave as Friends!
See you soon, Cheers!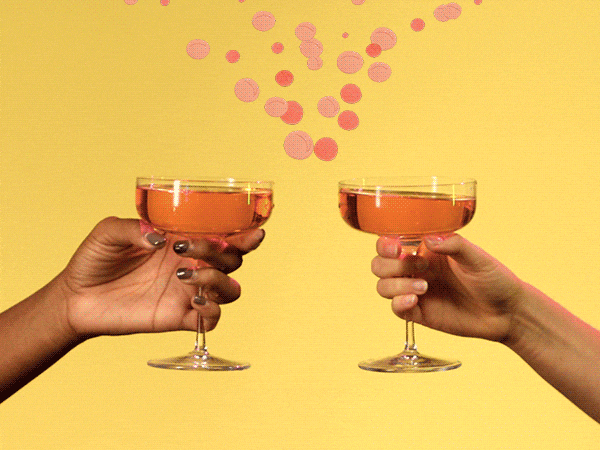 Please reload